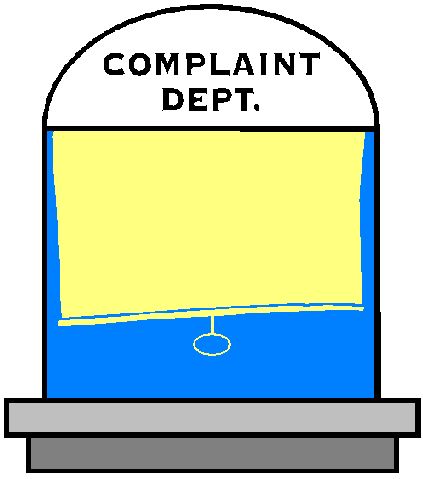 You ordered a Woody Allen movie called "Deconstructing Harry" from the online store Amazon.com. It was supposed to cost $20. What happened, though, is that you received a movie called "Melisa and Melisa" and your creditcard was charged $25. In addition, the package came torn. Write a formal letter of complaint:
• explain, what happened (include all the problems mentioned)
• ask for a new DVD
• ask for a refund of your money
Criteria for assesment:
a) fulfill all the tasks
b) use apropriate vocabluary/language for talking about buying and selling, mailing etc.
c) beware of making grammar mistakes
d) keep the style of the letter (formal letter of complaint)
e) keep the word limit